FINAL SALE AT NAME IT and JACK & JONES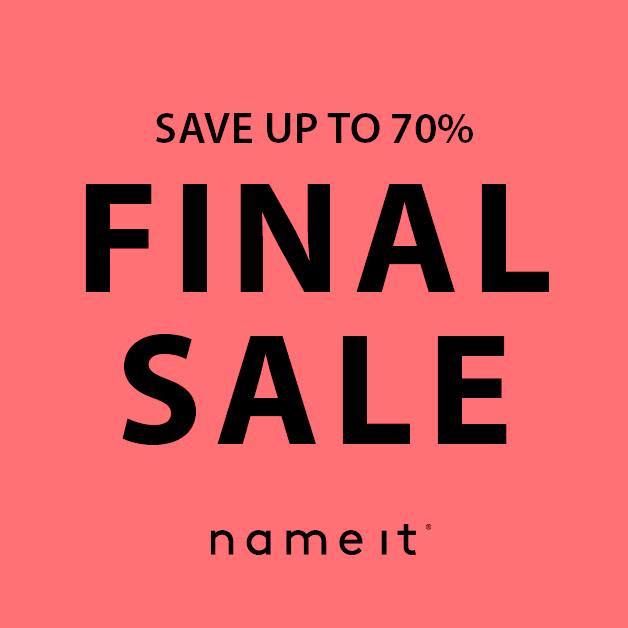 Final Sale at name it with up to 70% Off  in store + further lines added.
Celebrate the school holidays at name it ! (0-12 years fashion) #nameit #childrenswear #sale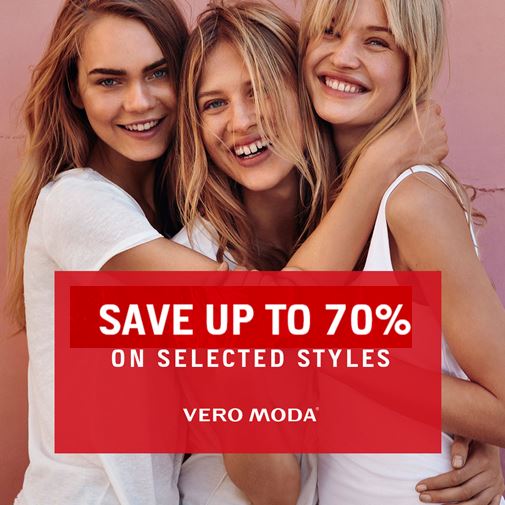 VERO MODA FINAL SALE with up to 70% Off starts tomorrow. Further lines added. Get in quick!
#scandinavian #style #sale #veromoda
Back to News & Events