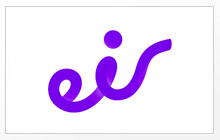 Store Details

Unit No: 22
Tel: 047 30644
Opening Hours

Mon - Wed 9am - 6pm
Thur 9am - 7pm
Fri 9am - 7pm
Sat 9am - 6pm
Sun 12pm - 6pm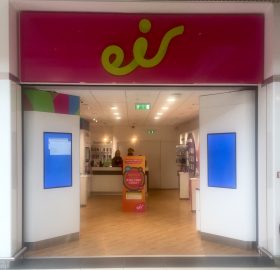 The Eir store in Monaghan Shopping Centre is one of 35 stores nationwide offering customers the full range of Eir products which include Eir mobile, eMobile and Eir's superfast broadband service eFibre.
The store also offers eVision, delivered through superfast broadband eVision is eircoms new TV service, easy and simple to use plus eVision is packed with a whole host of great channels and add-ons. In addition, we have a full range of mobile accessories.
Call in today to see a host of great offers.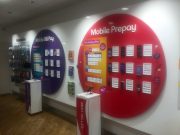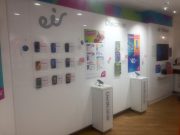 Back to Shop Directory