Mall Exhibitions & Charities : 11th – 17th April
Monday 11th  – Sunday 17th April 
EMBLAZE ACCESSORIES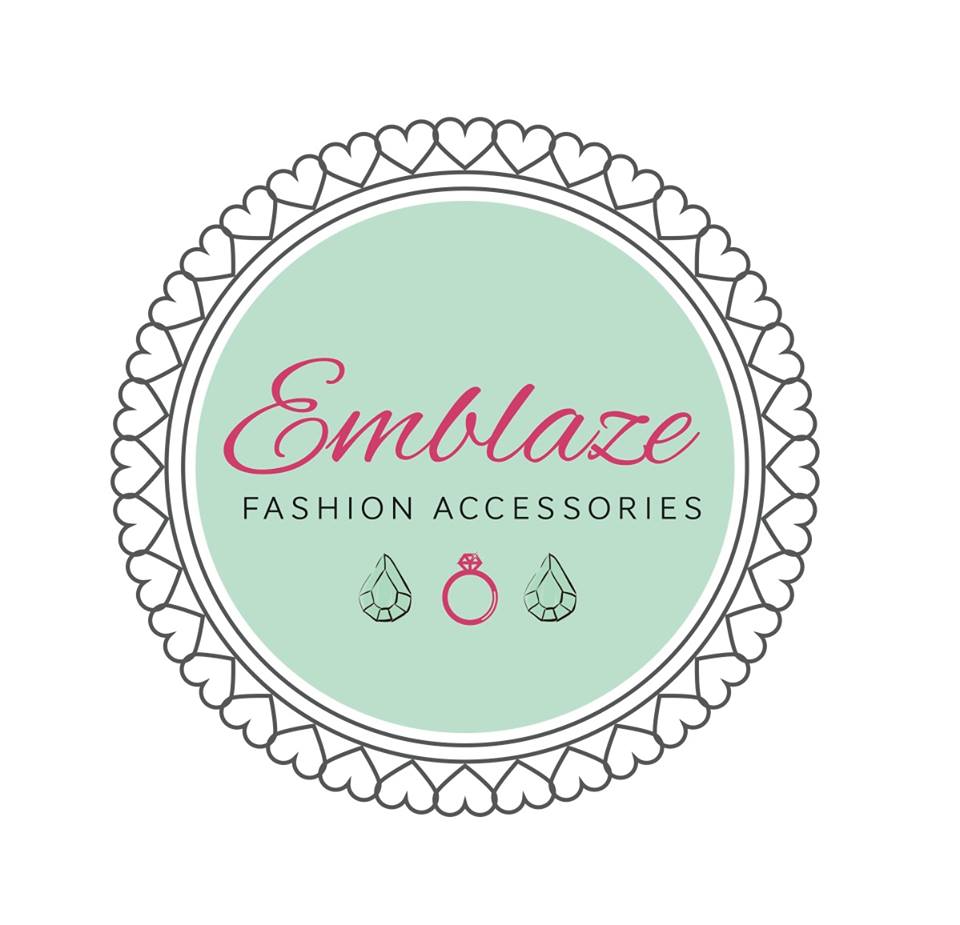 Emblaze Fashion Accessories is an Irish based fashion accessories brand.  From current trends to timeless classics, the extensive product range means there is something special for every taste.  The Emblaze team travel worldwide to ensure that we keep up to date with the latest trends from catwalks to the hottest high street styles at affordable prices.  The excellent value for money makes shopping at Emblaze Accessories an extra special pleasure.
http://www.emblazefashionaccessories.com/
Monday 11th  – Friday 15th April 
BARNARDOS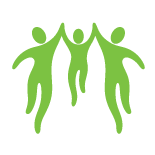 Barnardos is Ireland's leading children's charity. We have over 40 Barnardos Centres in local communities across the country…, working with vulnerable children and their families.  They also provide national services supporting parents and professionals with an information resource network and counselling services dealing with childhood bereavement, adoption and a Guardian ad Litem service representing children's interests in court proceedings.  Barnardos leads public awareness and advocacy campaigns to help make Ireland the best place in the world to be a child.  What They Do: an interactive guide: http://bitly.com/1rMvzZh
Friday 15th April 
McDONALDS RESTAURANT – Charity Cycle & Cake Sale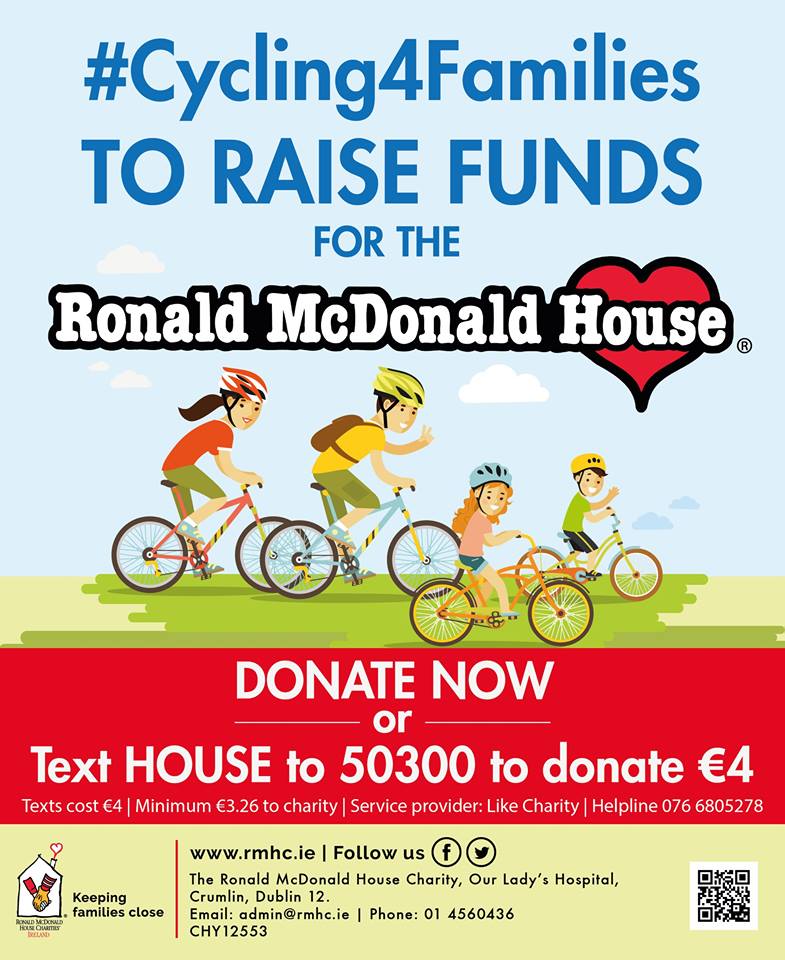 This Friday 15th April the staff of McDonald's Restaurant will be holding a Charity Cycle & Cake Sale from 12-6pm  to raise funds for Ronald McDonald House.
Saturday 16th April
MONAGHAN HARPS – Annual Cake Sale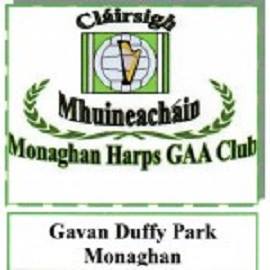 Monaghan Harps will be holding their annual Cake Sale this Saturday 16th April.  All Funds raise goes towards the running of the Club.  So if your looking for something for Tea Time Call into the Centre Square for some real treats.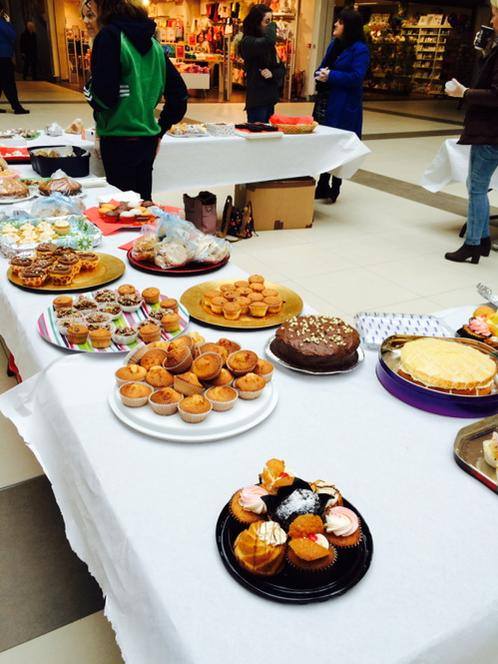 Back to News & Events