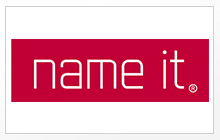 Store Details

Unit No: 13
Tel: 047 73019
Web: www.nameit.com
Opening Hours

Mon - Wed 9am - 6pm
Thur 9am - 9pm
Fri 9am - 9pm
Sat 9am - 6pm
Sun 12pm - 6pm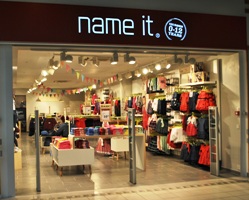 The Childrenswear store is now open in Monaghan Shopping Centre.
Name It designs trendy and colourful children's clothes. Name It clothes are for fashion conscious children who know what they want.
Name It always offers the right style at the right time at the right price in size 0 – 12 years.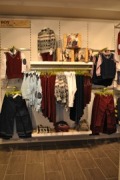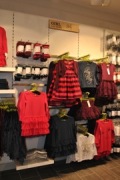 Back to Shop Directory