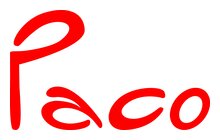 Store Details

Unit No: 27
Tel: 086 0844068
Web: www.paco.ie
Opening Hours

Mon - Wed 9am - 6pm
Thur - Fri 9am - 8pm
Sat 9am - 6pm
Sun 2pm - 6pm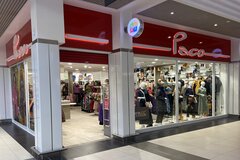 PACO brand was the inspiration of Paco Alexander Graves, who started the business in 1988. A simple idea to create top quality knitted sweaters depicting animals and houses, which were all original designs, was the starting point for the suave designer behind the brand. Today, the company has evolved and now offers a fantastic range women's clothes.

Paco opened its first store 25 years ago, in Cork City Centre at the Queen's Oldcastle Shopping Centre on Patrick Street in 1988. With 19 stores located throughout Ireland, our Head Office, Design & Distribution Centre is located in Bandon, Co. Cork.
PACO is proud to be Irish and continues to offer a great quality product for women who want to dress smart, be comfortable in their clothes and want both style and value.
In the past, we were well known throughout Ireland for our famous colourful sweaters which were all original designs. Today, we offer a fantastic range of stylish high quality women's clothes. Check out our latest styles stocked nationwide in one of Irelands leading women's clothing brands.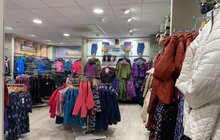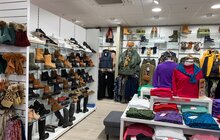 Back to Shop Directory