PADDY MCGURGAN – MODEL NEEDED!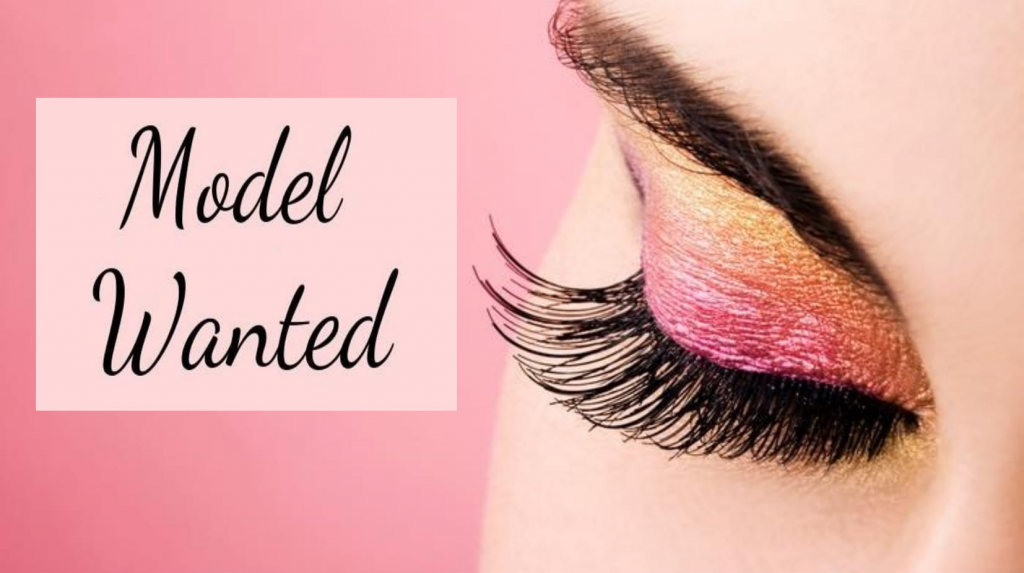 Paddy McGurgan will be hosting a Make Up Demo in Monaghan Shopping Centre on Sunday 13th October and needs a Make Up Model! 😍
One lucky lady will be selected to be Made Up by the Make Up Master during this exciting & engaging Make Up Event! 💄
Check out how to enter this competition here https://bit.ly/2mBk9Sj
Terms & Conditions

Model must be available on Sunday 13th October from 2.30pm – 5.30 pm.
Selected model is responsible for travel to Monaghan Shopping Centre. There will be no compensation for this.
By applying to be model, applicant is agreeing to be shared on Make Up Pro Store/ Paddy McGurgan/Monaghan Shopping Centre Social media.
Images/ videos may be used at a later date for promotional purposes.
There will be no financial compensation, or other, for this activity – Applicants details may be retained by Make Up Pro Store for future promotional purposes, according to GDPR regulations. By applying for this competition, the application is agreeing to these terms and conditions.
Back to News & Events