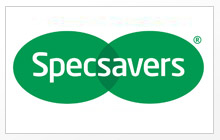 Store Details

Unit No: 2/3
Tel: 047 30738
Opening Hours

Mon - Thur 9.30am - 6pm
Fri 9.30am - 8pm
Sat 9.30am - 6pm
Sun 12pm - 5pm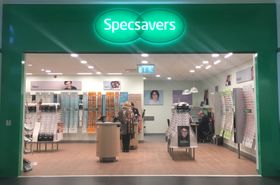 Specsavers Monaghan opened in March 2012 and is owned and operated by local optometrists, Kathleen Campbell and Martina Kelly. Proud providers of stylish, yet affordable eyewear, it is easy to see why so many spectacle wearers choose Specsavers. The highly trained team is always sourcing the latest materials and following trends from around the world to bring their customers an unparalleled choice of designer frames to suit all tastes and budgets!
Committed to bringing the latest equipment to its customers, Specsavers Monaghan boasts a Fundus Camera for early detection of diseases and recently introduced Digital Precision Eyecare, a cutting edge new way of selecting and fitting customers' glasses using imaging software on tablet devices.
The store also specializes in hearing, with an on-site hearing centre overseen by audiologist Jeff Walbran. Free hearing screenings are available each week along with impartial advice, fittings and aftercare.
Book your appointment online on: www.specsavers.ie/monaghan, or:
Telephone: 047 30738;
Fax: 047 38528;
Email: customer.monaghan@st.ie.specsavers.com.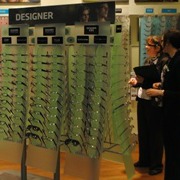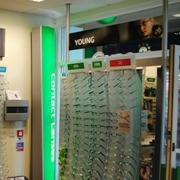 Back to Shop Directory